Company History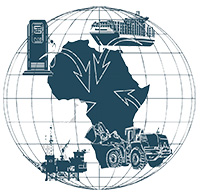 2008 -
A&A was initially incorporated in Cameroon under the name Global Marines & Logistics (GML) International Ltd as a services provider to foreign construction, maritime, oil and gas companies.
2010 -
Over the years partnership structures changed and the company evolved and changed its name to J & P Global Ltd and finally located new partners, modified shares and restructured its activities and moved its main office to London, Ontario, Canada since
2019 -
The company has secured strategic alliances with major engineering and construction companies in the civil engineering and construction for the implementation of innovative road construction methods in Africa, as well as developing and implementing water and energy projects. We will continue to provide these and related services, while assisting in logistics support, HR services, administrative, fiscal and regulatory requirements in Africa to assist our partners.
Job Opportunities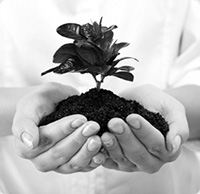 As we consolidate our agreements with strategic partners and associates in Canada and beyond to expand their technologies and services to Africa, there will be, in the near future, a requirement for the following to join the team :
This page will be updated as soon as we complete the restructuring and we will provide information on application modalities and an update of the exact positions with related duties and start dates.
Mission
A&A Global Ventures is in business to provide business development, investment consultancy and management services of the highest standards to its clients. These we are committed to achieve through consultancy, continuous research and development, so as to meet and to exceed the expectations of our clients, employees and the public whilst maintaining maximum standards of Health, Safety, Security and Environment Protection.
Vision
A&A Global Ventures through its marketing research and continuous professional development aims to assist businesses through its innovative techniques, wide range of services and the elaboration of strategies. Our vision is to develop adequate facilities and infrastructures that will enable us manage the investment portfolio of multinationals; from identification and sourcing to operational management.
Quality Policy
Taking things one at a time; from ambition to education, trials to experience, perfection to innovation; here comes A&A Global Ventures where the only passion is quality, the only commitment is professional service, the only desire is to support, and above all transparency and honesty is the guiding principle.